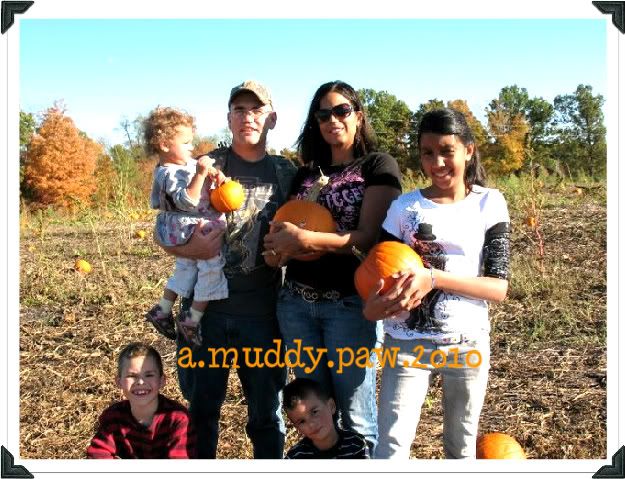 Hair is just hair, right? I used to think so but then last week I had to come to terms with my obsession with mine. It was desperately due for a trim, hadnm't cut it in over 2 years. The ends were dead as hell but yet I just couldn't bring myself to cutting it. It was long and I loved it. No matter how horrible it was getting.
After talking to the stylist, it was decided to go ahead and cut it short like I wanted it. Sadly though I left in tears. She didn't do it the way I wanted it. It's all one length, rubs on my shoulders and just irritates me. So next week on payday, I'll be off to find a new stylist to have more chopped off. I'm over being attached to it, especially since I've realized my hair grows way too fast for me.
In other news Dirt Diver leaves this week for a couple weeks. I am happy he's going but honestly I'm over it and just want him to stay home. We've got the orders for deployment and time is speeding by WAY too fast. Last night we had the talk of what their "objective" is when they hit theater. I'm not happy at all. In fact I'm scared as hell but I'm pushing it out of my safety bubble so I can get through the rest of the time left together.
We also had to have the talk with the kids, what they are allowed to say what they can't. We drilled OPSEC into their heads over the past week but I know it's going to have to be a weekly thing since they still can't even remember to feed a barking dog scratching at his dog bowl without me hovering over them.
I also hope that some other positives come our way. After speaking with our community office, they agreed that we should have been given 2 units vs 1 and encouraged me to write a letter of appeals to the main housing office. I did and Dirt Diver is turning the letter in today. It can take up to 60 days before we get a decision. I love our house and don't really want to leave it BUT I do not like that we don't have enough bedrooms for everyone. I'm not holding my breath that things will change but it would be nice if they did.
With that, I have to go finish all of Dirt Diver's laundry and get it packed up for him. I always pack his stuff and hide a letter in his stuff for him to find. ♥