Sadly I must confess as to why there was no post yesterday. :( I became addicted with Guitar Hero again. Nothing got done yesterday but laundry thrown on my bed as the loads finished in the dryer.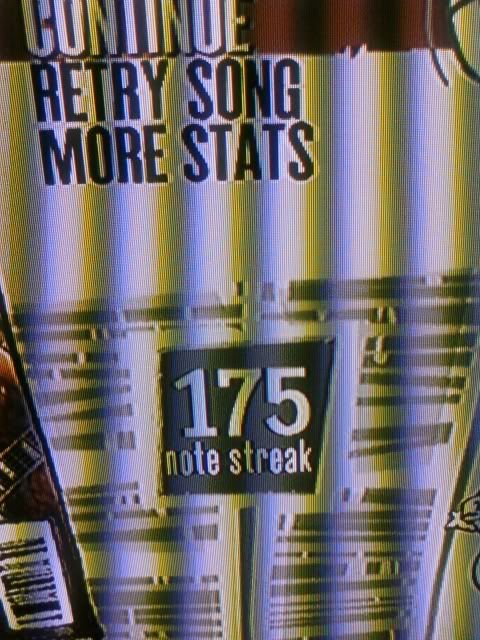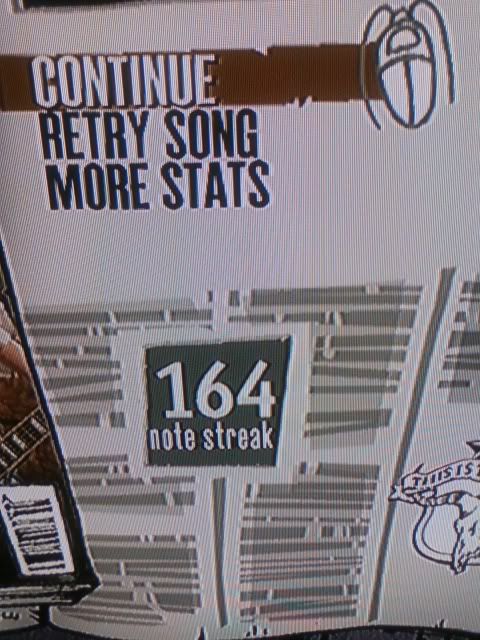 Our baby turned 15 months yesterday. Time goes by way too fast.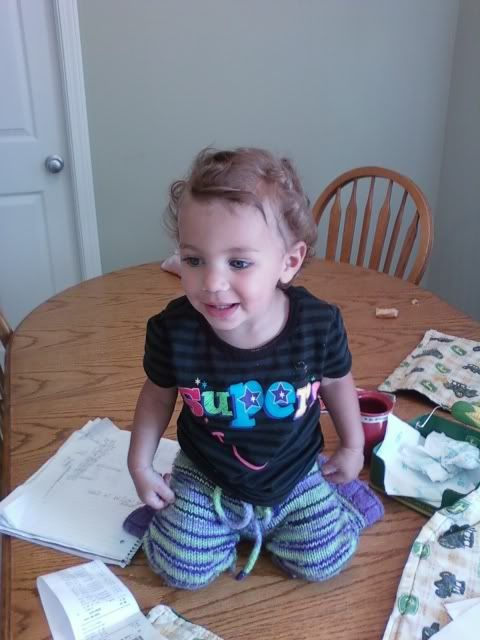 She's learned how to get on the kitchen table. I need to get baby gates DESPERATELY!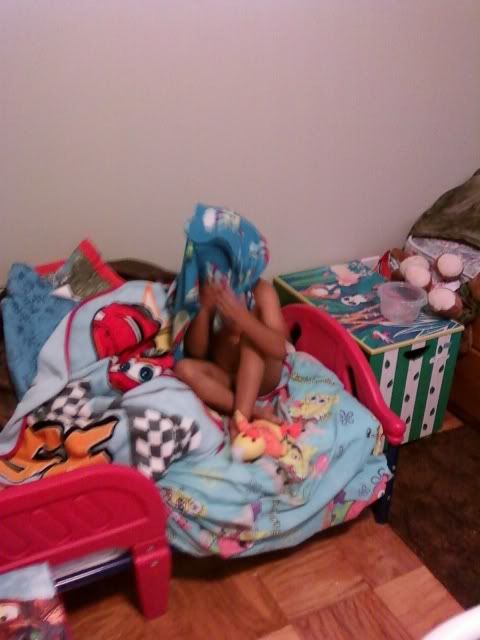 Temper tanturm when mom doesn't share Guitar Hero.


For more Wordless Wednesdays, visit

5 Minutes for Mom

and

Wordless Wednesday