It's Wednesday thank goodness! Last day of training and then I have 5 days of ass busting house cleaning before I get my stuff from the Lending Library! I can' wait to go "shopping" in their toy rental room. Now with not too many words here we go…

This is one of my favorites. Can you find Monkey? Pretty much every day he is off hiding pretending to be a Sniper ready to pounce on the "enemy" aka Mom!



Doesn't' this pic just make you DROOL?! I can't wait to grill some corn again! I just LOVE corn on the cob. I seriously could eat this every single day for the rest of my life!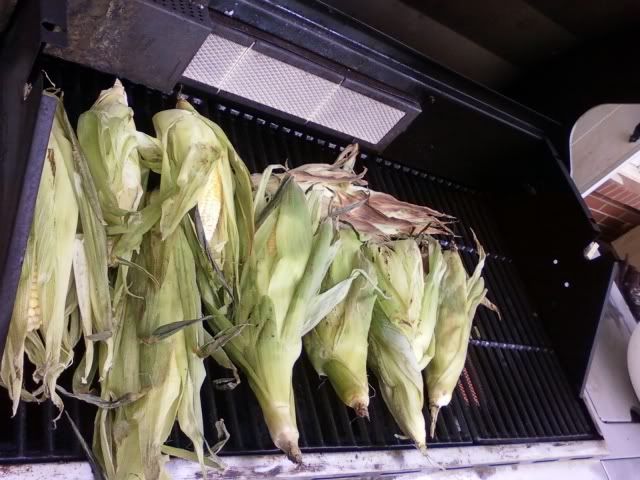 And of course a Wordless Wednesday wouldn't be complete without a shot of my beautiful Princess.


For more Wordless Wednesdays, visit

5 Minutes for Mom

and

Wordless Wednesday