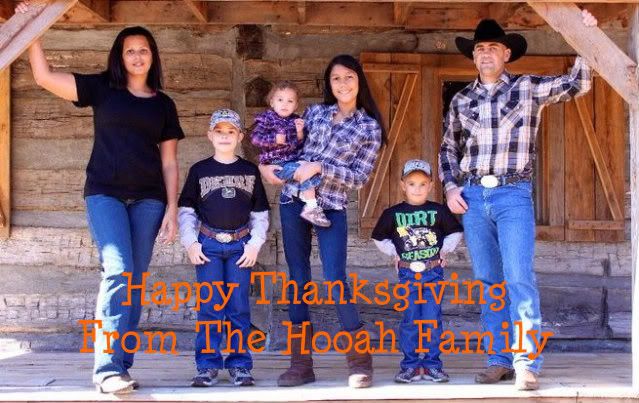 I just want to take a moment to say
Happy Thanksgiving
to all of you!
There are so many things in life that we take for granted without meaning to. The last couple of months have opened my eyes to what I do have and how grateful I am that God has not given up on me when I gave up on myself.
To all the men and women serving proudly in the U.S. Military. who are away from from their loved ones,
TH
AN
K Y
OU
for your sacrifice. I am hugging my soldier extra tight this year as this is our last Thanksgiving for a while.
I wish everyone a safe and happy holiday filled with lots of love and laughter.